Hande Yasargil joins
The Alexander Partnership
The Alexander Partnership, Europe's leaders in coaching and leadership development, are pleased to announce that Hande Yasargil has agreed to join the Partnership. We are delighted to have attracted someone with Hande's deep skill and experience. This appointment is part of Alexander's on-going growth strategy.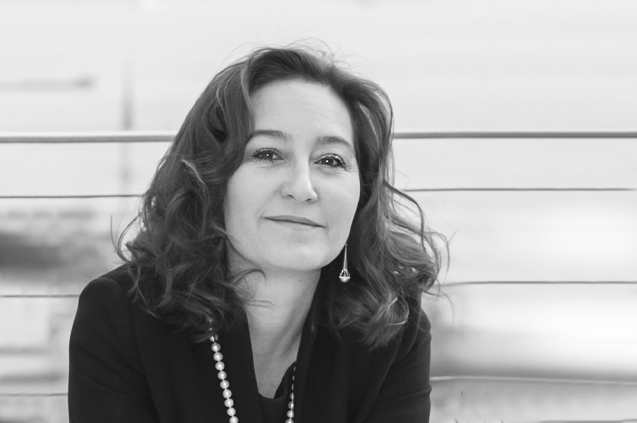 Hande brings a wealth of international coaching experience to the firm, including a decade at INSEAD business school where she is Lead Coach, working with leaders at director and chair level on board processes, composition and development.
She has been coaching and mentoring a range of clients for over 15 years in Europe and across the Middle East.
In addition to her background in organisational clinical psychology and her former senior level HR career, Hande also brings deep insights from a variety of chair and board member roles across Europe and Turkey.
Passionate about equality in the workplace, she is a regular speaker on diversity and inclusion, women in leadership and gender equality topics.
Commenting on the appointment, CEO and partner, John Ainley said, "We have been keen to find another person who would be the right calibre and fit to support our positioning as Europe's leading executive coaching firm. The depth and breadth of Hande's international coaching expertise and board level experience, combined with her corporate background mean that she fits the bill perfectly."
Hande commented, "I have long admired The Alexander Partnership for their expertise and standing in the corporate world. I am thrilled to be joining them."
The Alexander Partnership are leaders in executive coaching and leadership development, with an unrivalled 35-year track record in one-to-one executive coaching, team development and culture development.
For more information, please visit: www.thealexanderpartnership.com